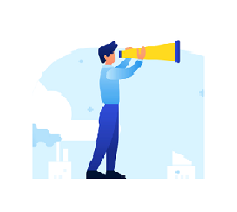 Vision
"Every tool that a start-up, incubator, accelerator, etc. requires for a hassle-free online mentorship on a single platform."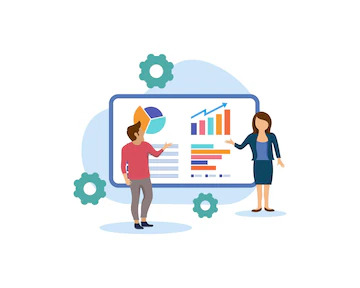 Mission
A Tool for Everyone - MentorBox allowS users to get mentored as a company or as a learning group. A place for design thinking- There is a huge amount of information created through NotesBuddy and it is refined by MentorBox.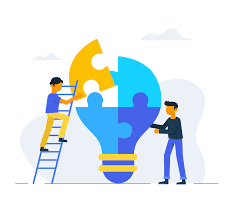 Values
Our success is based on strong personal relations.